PP Spunbond Nonwoven for mask material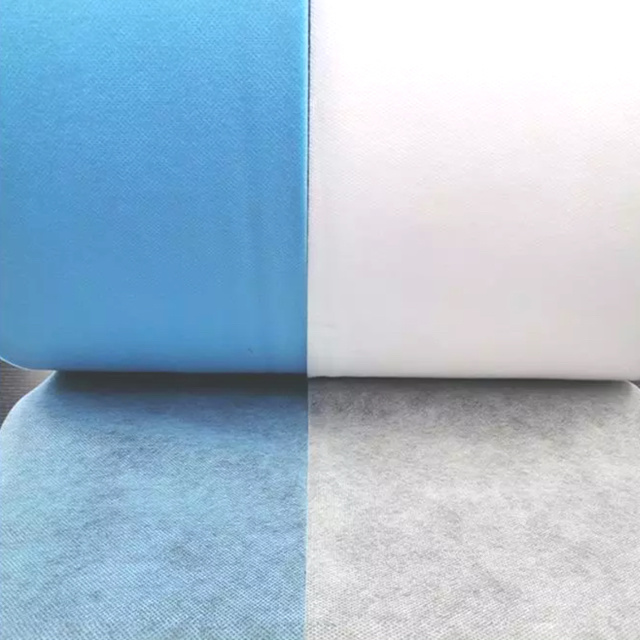 Polypropylene spunbond non woven
fabric
face mask material
The outer layer of the face mask

Main Specification
| | |
| --- | --- |
| Width | 17.5cm |
| Weight | 25gr |
| Composition | PP |
Application:
Thin (Gram <25gsm): sanitary napkins, sanitary pads, baby diapers, preventing side leakage and backing for adult incontinence pants.
Medium (Gram 25~55gsm): medical surgical cloth and mask, cover cloth, industrial work clothes, protective clothing.
Thick (Gram >55gsm): liquid and gas filter materials, industrial waste water filtering, marine oil pollution clean-up, industrial cloth.
Contact Us
Name: Vincent Yang

Tel: +86 10 60260797

Mobile: +86-13552182663

E-mail: [email protected]

WeChat: +86 13552182663

Whatsapp: +86 13552182663

Add: Yanyang Road, Shuyang Industrial Park, Xianghe County, 065400, Hebei Province, R.R.C.